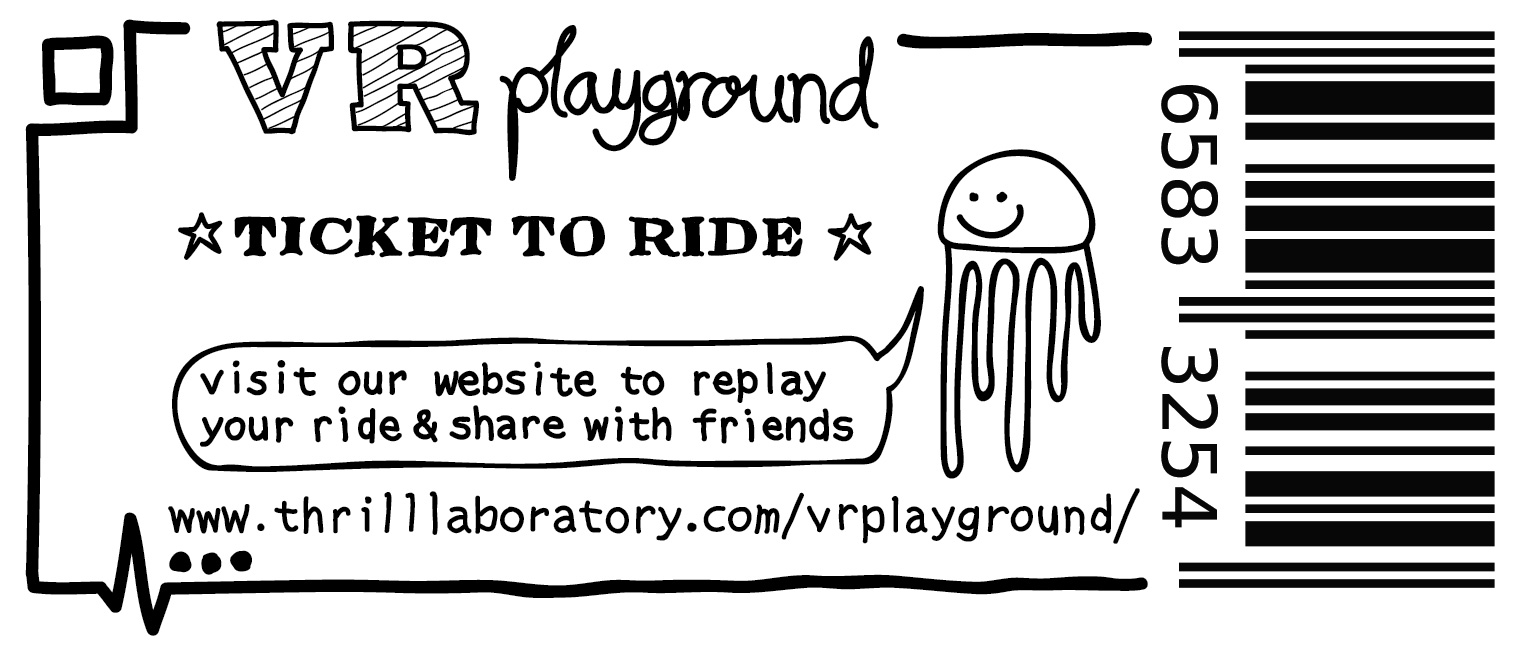 SOUVENIR SYSTEM BEING MAINTAINED DURING JUNE 2019. TO ACCESS YOUR SOUVENIR
PLEASE GO TO OUR PARTER WEBSITE HERE
Ridden and looking for your souvenir? Enter your number below, hit GO, add a few optional details, then sit back, enjoy, and share your adventure with friends (takes a few moments to download on computer; mobile version coming soon). Want to know more about VR Playground? Then head to this page.