During 17 days of continuous swinging around Norwich in May 2017, over five thousand riders (ranging from 11 to 101 years old – able and disabled) were excited to perform to a combined audience of over ten thousand spectators.
These videos show typical rider responses…

Subscribe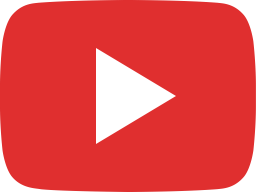 woman laughs swinging on VR Playground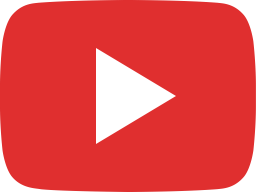 woman shrieks swinging on VR Playground

VR Playground played at 5 different venues around Norwich city, which included: Chapelfield Gardens (public park), Castle Mall (indoor shopping centre), the railway station, The Forum (public square), and Sainsbury Centre for Visual Arts (art gallery)
8 swings needed just 2 vans, 4 crew, and 2 hours to construct. The swing structures appeared quickly, and disappeared even quicker.
Thrill Laboratory's technical manager stayed on site to work with a fantastic team of festival volunteer operators, who all enjoyed one simple job: helping our audience play.
VR Playground added  a unique component to Norfolk & Norwich Festival's free arts programme. It was presented and enjoyed both as a vibrant outdoor festival show, and as visual artwork in a gallery context.
Next stop: Greenwich and Docklands International Festival. You'll find us on top of the hill, near the Royal Observatory 23 – 25 June.