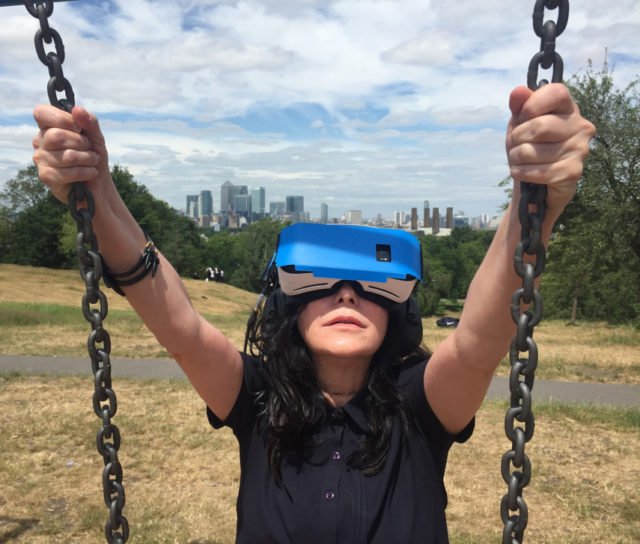 We were swinging over the rooftops of London for three days, enjoying views from Greenwich hill. Our riders were set against a most dramatic series of backdrops: The Shard, St Paul's, The Gherkin, Canary Wharf, and The Dome.
Our swing structures were sited to frame our riders and the view beyond.
This is how our festival looked, with queue lines up to 90 minutes long.
There's nothing like seeing a bearded man giggle like a schoolboy.

Subscribe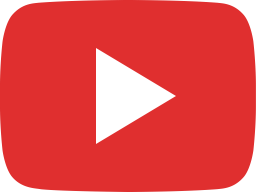 swinger headcam video No.1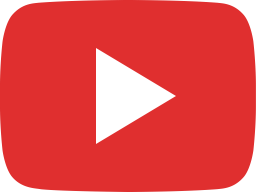 swinger headcam video No.3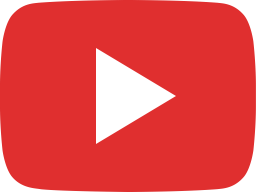 swinger headcam video No.2