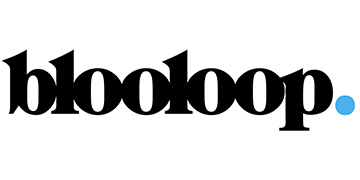 'According to Thrill Engineer Brendan Walker, the most  thrilling moment of any theme park experience is just before it begins.
'That brief interlude between being strapped in and the launch of the ride.
'"Nothing matches that moment of giving yourself to the ride, that point of no reasonable return, " he says.
'Walker specialises in analysing sensation: taking a thrill attraction back to its constituent parts, then using the data gleaned to create seminal experiences and spectacles.
'He spoke to Blooloop about his company, Thrill Laboratory, his thought-provoking work and why visual technologies such as VR and AR will never replace the power of the physical experience…'
You can read the full interview on the Blooloop site, which accompanied a talk I gave at blooloopLIVErpool, part of the UKTI's International Festival of Business: Experience Economy.