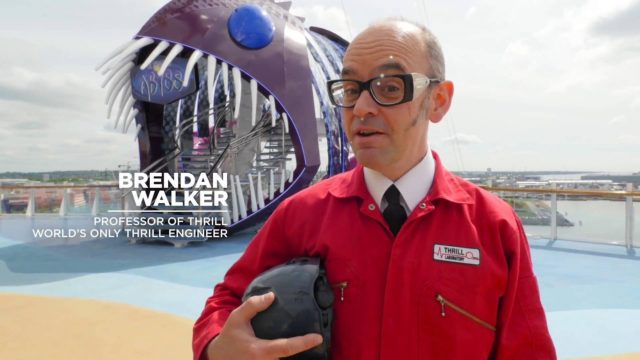 In May 2016, Royal Caribbean set out to equip its newest cruise ship, Harmony of the Seas, with the most thrilling onboard activities and first-at-sea experiences available… anywhere – as befits the world's largest cruise liner that has adventure as its primary destination. In delivering against that ambition, this global cruise line set the excitement bar incredibly high in creating Ultimate Abyss – "a dry-slide of epic proportions". But just how thrilling is the tallest slide on the high seas?
To answer that question Royal Caribbean HQ in Miami, turned to an independent expert: Thrill Engineer, Professor Brendan Walker, HQ London (kindly illustrating me as "Professor of Thrill", with my Thrill-O-Meter)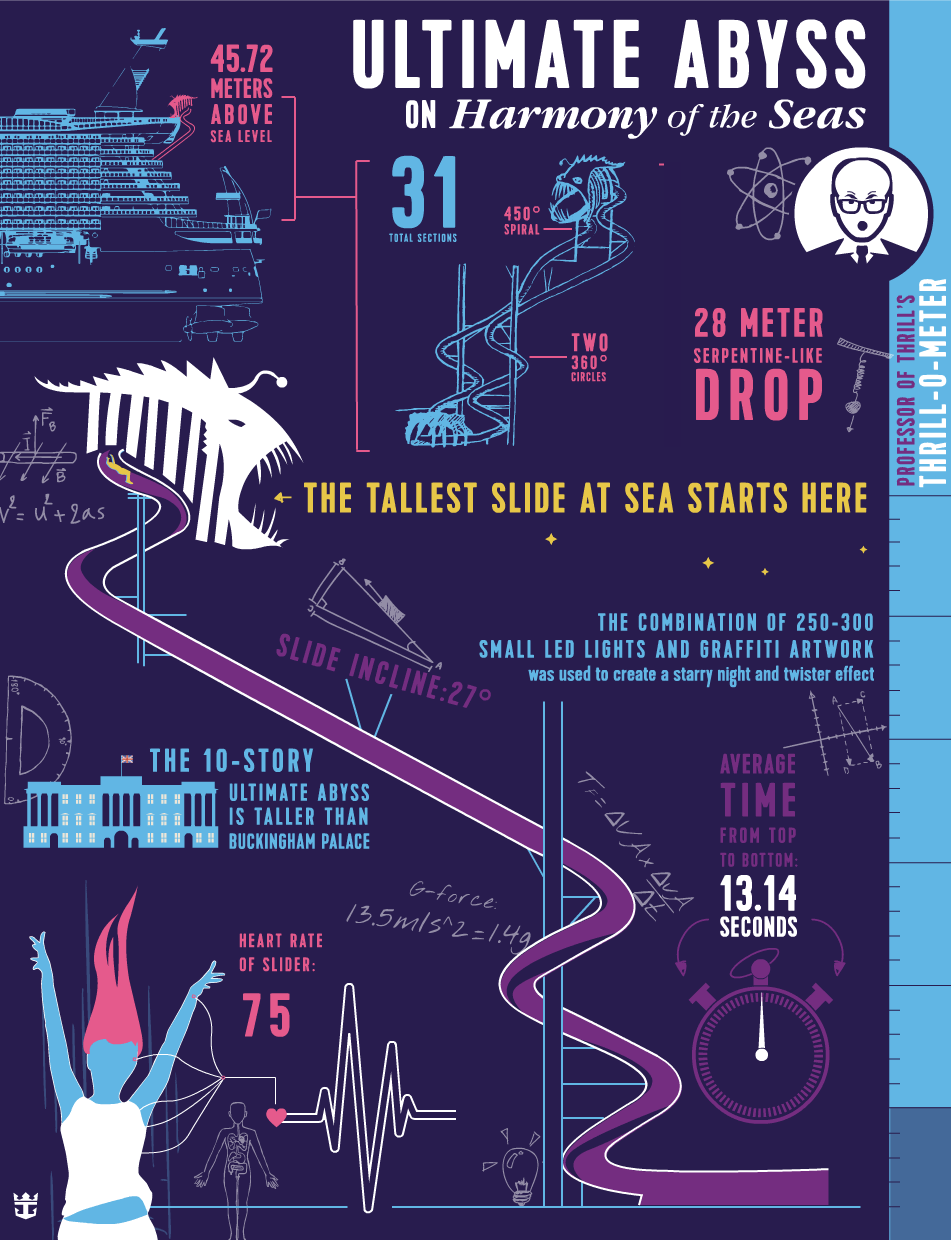 So, with dramatic scene-setting out of the way, let me tell you how things went down. First, I was invited to visit German ride manufacturer Wiegand (the guys who design and fabricate Carsten Höller's slides for Tate Modern, amongst other places including ArcelorMittal Orbit, which I also tested at their opening.
I discussed Ultimate Abyss with designers at Wiegand and Royal Caribbean, to determine key moments in the ride experience that we might work on together: to reveal, study, and amplify the element of thrill. Revisiting ideas behind The Taxonomy of Thrill, I proposed that most thrilling entertainment experiences might be broken down into five distinct stages of thrill, each needing careful design consideration. Theoretically, each of these key stages could be assessed for their ability to thrill, and then combined to give a global thrill rating for that experience.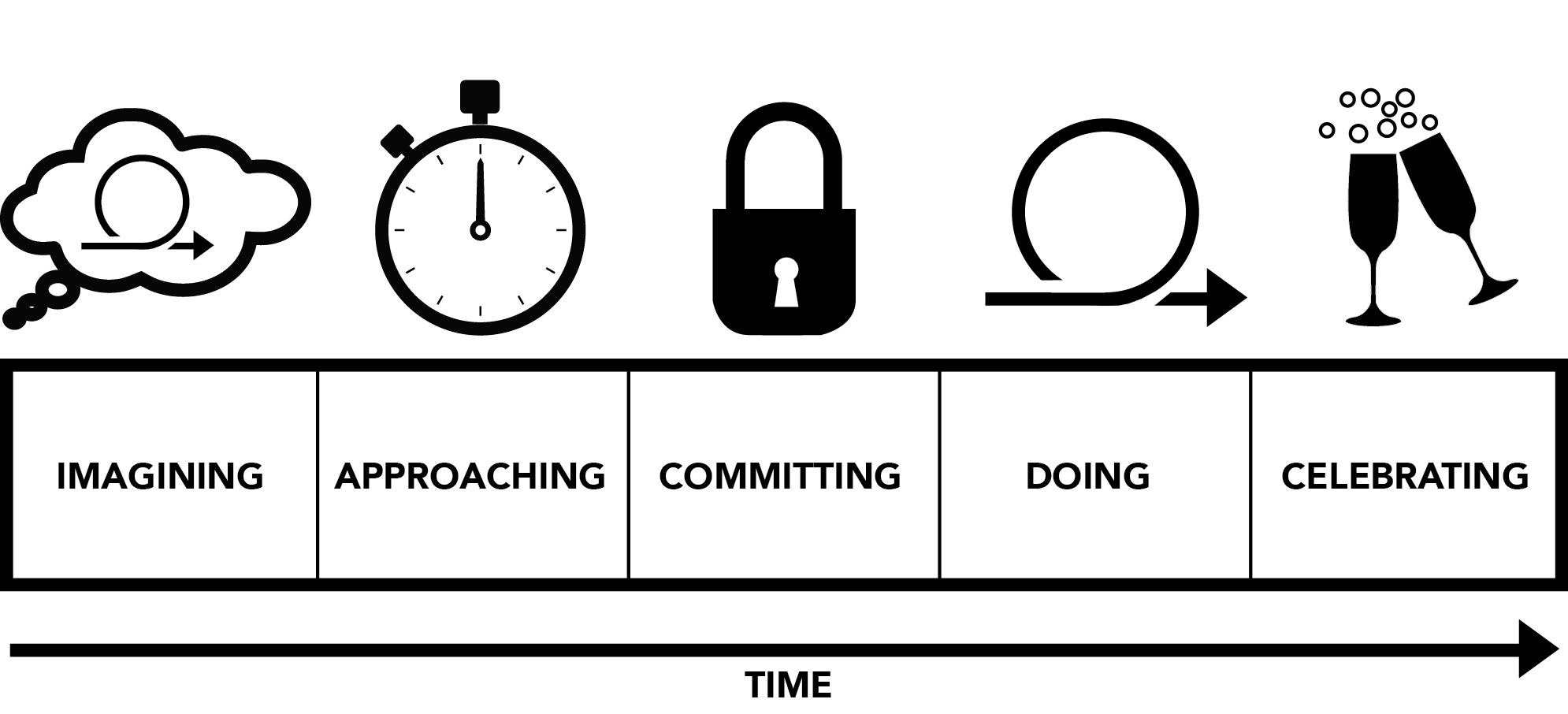 Time to put theory into practice. To prove that Ultimate Abyss has what it takes to thrill, it was imperative that my team and I go on a cruise together, aboard Harmony of the Seas, during its maiden voyage, so that we could survey the slide in context, and truly assess the extreme physiological changes that occur during each of these five stages. Our studies included a detailed analysis of facial expression, heart rate, and electrodermal activity to name but a few.
I then compared these findings with two other exhilarating attractions aboard – FlowRider and Rock Wall – to rate each with their own unique Walker Thrill Factor. The headline results? Take a look for yourself. Ultimate Abyss smashed it (I think that's the scientific term).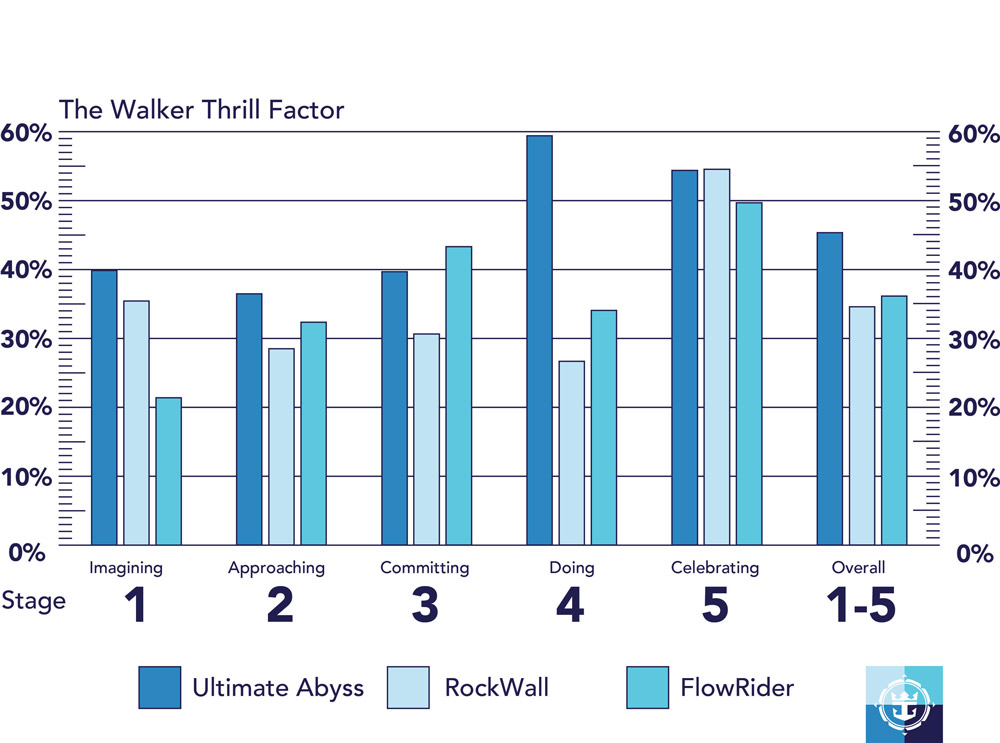 Here's a couple of short films covering our experiments and adventures at sea with Royal Caribbean. Thanks to social media marketing gurus, Outthink, and to Good Relations for putting RC in touch with Thrill Laboratory.

Subscribe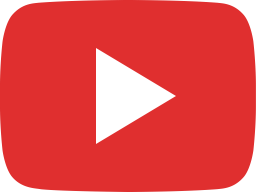 Webisode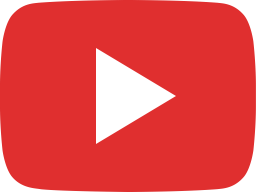 Social

A link to Royal Caribbean's press release from Miami. And just one of the many press articles, this one from The Express, UK.