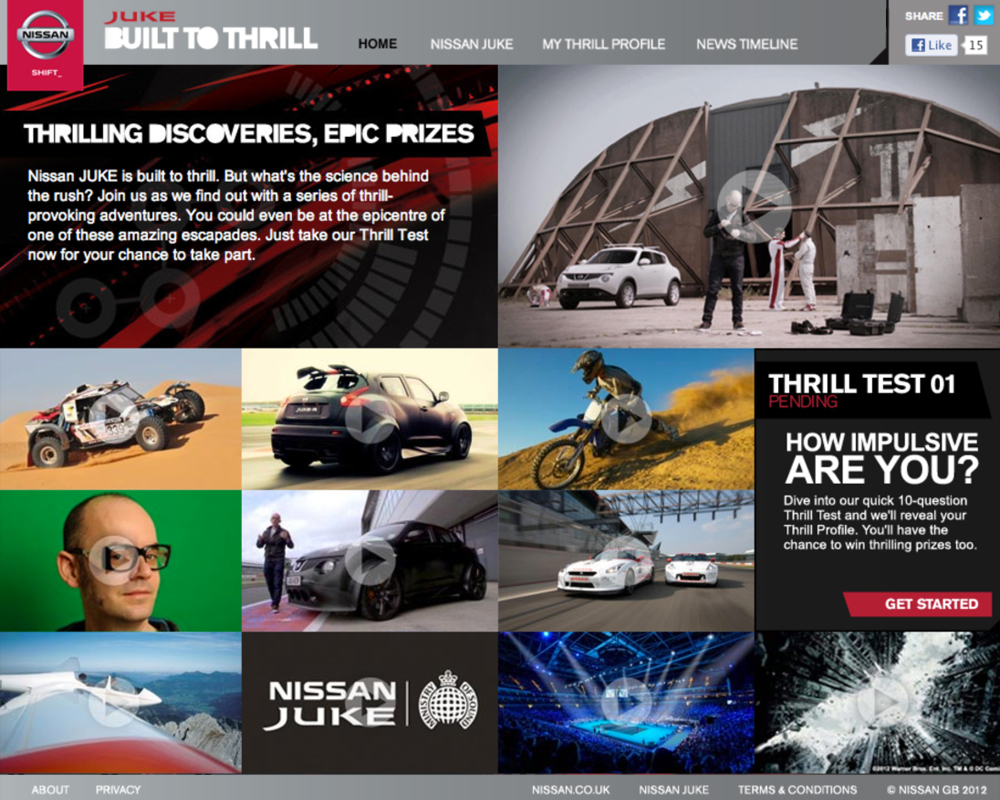 Thrill Laboratory worked with TBWA/London and Nissan Europe to develop a brand activation campaign supported by the work of Thrill Laboratory.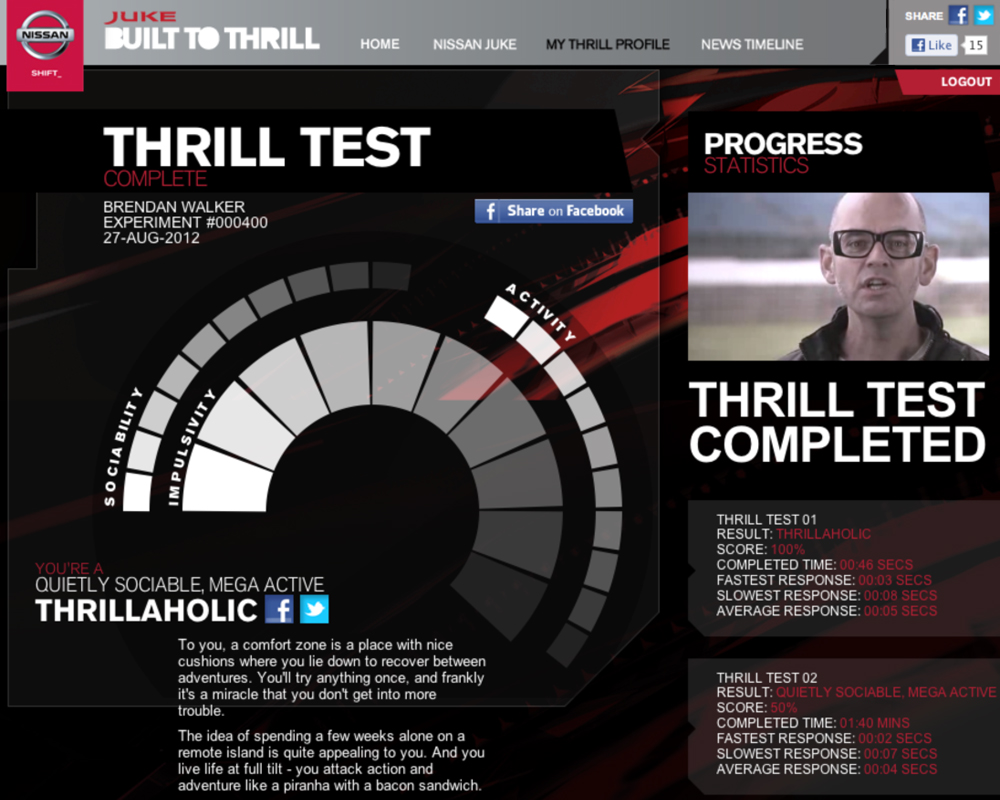 Visitors to our Nissan website discover their very own Thrill Test Score, and enter a competition to participate in one of a series of thrilling experiments featuring the JUKE. A series of short video documentaries follow the Thrill Engineer, conducting experiments and associated live events. Experimental data appear in the videos as real time graphic visualisations, developed and produced by Thrill Laboratory, working with Horizon. Results were presented to Nissan Europe's design team to help improve the thrilling automotive experience.

Subscribe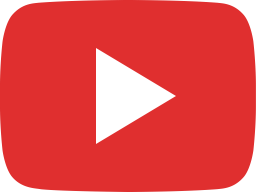 Nissan Juke Let the thrills begin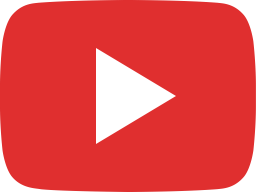 Nissan Juke Silverstone Juke R Track Day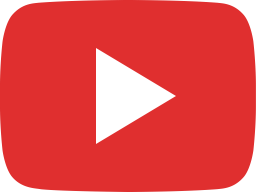 Nissan Juke Goodwood Thrills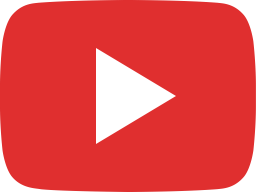 Nissan Juke Somewhere in Morocco

We also partnered with the Adventure Film Festival as part of the campaign.