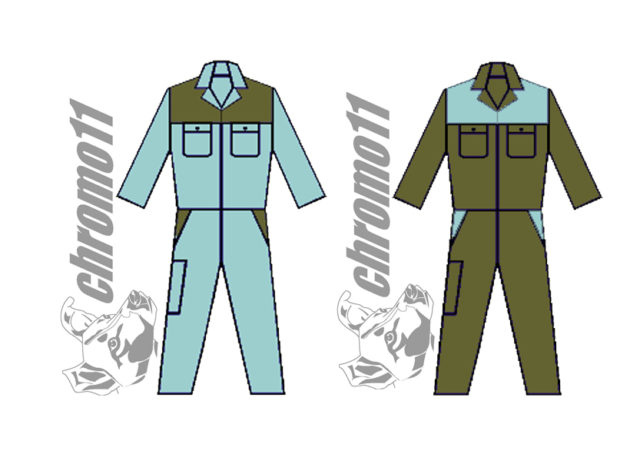 Thrill Laboratory started with a project called chromo11: engineering the thrill.
"chromo11* is a project which aims to uncover the complex psychological factors which underpin your thrilling experiences. chromo11 is a resource for artists, designers and writers who want to create their own thrilling experiences. chromo11 is also a site for anyone who wants to be entertained by the many wonderful ways different people can be thrilled. You never know, you might learn something new."
At its heart was an idea that thrilling experience could be reverse engineered to uncover their components, which in turn could be used to engineer new thrilling experience.

This project led to the publication of two booklets in 2005: The Taxonomy of Thrill and Thrilling Designs and a talk delivered at Tate Modern in 2003.
You can still visit the chromo11 project website at www.chromo11.com
* Why the name chromo11? Well, the thrill seeking dopamine receptor gene D4DR is located on chromosome 11. A rare abnormality is often found in some thrill seekers. A few years later I wondered whether I had this abnormality and decided to get one of my laboratory physicians to check it out.
Save
Save
Save