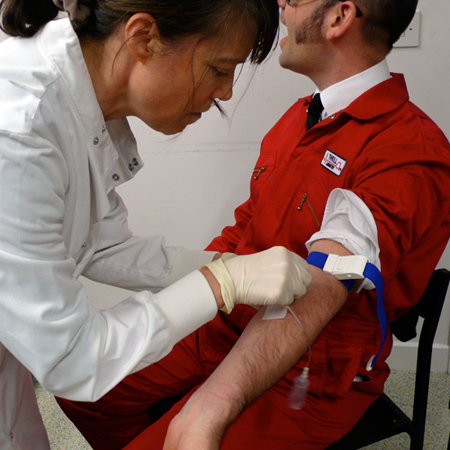 "Journalist Karen Bartlett meets Brendan Walker, the former aerospace worker who is working on a project to design the world's first interactive ride." Brendan is the subject of a genetic test that reveals he has a rare thrill seeking gene…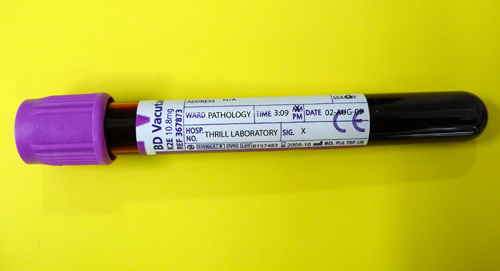 28min programme based on: original research published in The Taxonomy of Thrill; Aerial design practice in the entertainment industry; Thrill Laboratory events;  and recent research into interactive rides with the University of Nottingham's Horizon group.
In conjunction with making this show, Thrill Laboratory announced the appointment of Dr Hilary Longhurst as Thrill Physician. The Thrill Physician's first task was to collect blood samples for DNA analysis. The blood will be used to develop a quick test to identify the Thrill Seeking Gene D4DR. Results will were published on the show.
Note: Dr Longhurst will continue in her position as Consultant Immunologist at Barts and the London NHS Trust.
Original BBC article online here
Save