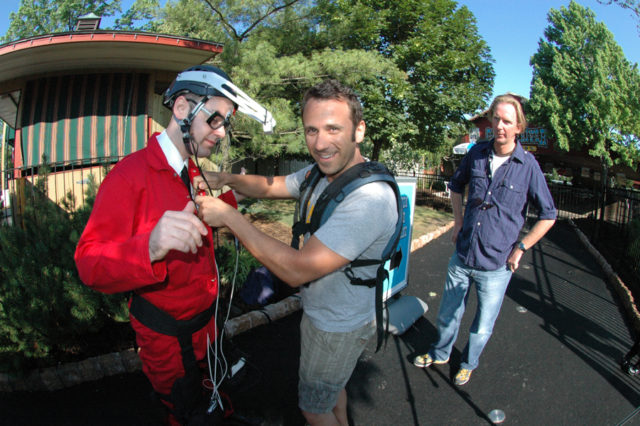 HOLD ON TO YOUR LUNCH AS ENGINEERING THRILLS TAKES YOU THROUGH THE LOOPS AND SPINS OF TODAY'S BEST THEME PARK RIDES
Find out what it takes to construct a ride that will have you screaming to get off, and waiting in line to get on again!
Roller-coaster junkies, buckle up and hang on to your seats! This February, Discovery Channel's ENGINEERING THRILLS takes you on an adrenaline-filled, G-force laden ride, with an in-depth look at the cutting-edge technology used in today's futuristic theme park attractions. Go behind the scenes and see how designers and engineers stay ahead of the game and keep thrill-seekers satisfied – and coming back for more!
Join thrill ride expert Brendan Walker and witness how the latest thrills are manufactured. Find out what it takes to build a ride that will induce the emotional experience that people seek. A one-hour special, ENGINEERING THRILLS will take you from design and testing to building and enjoying the fastest, scariest, most exciting rides.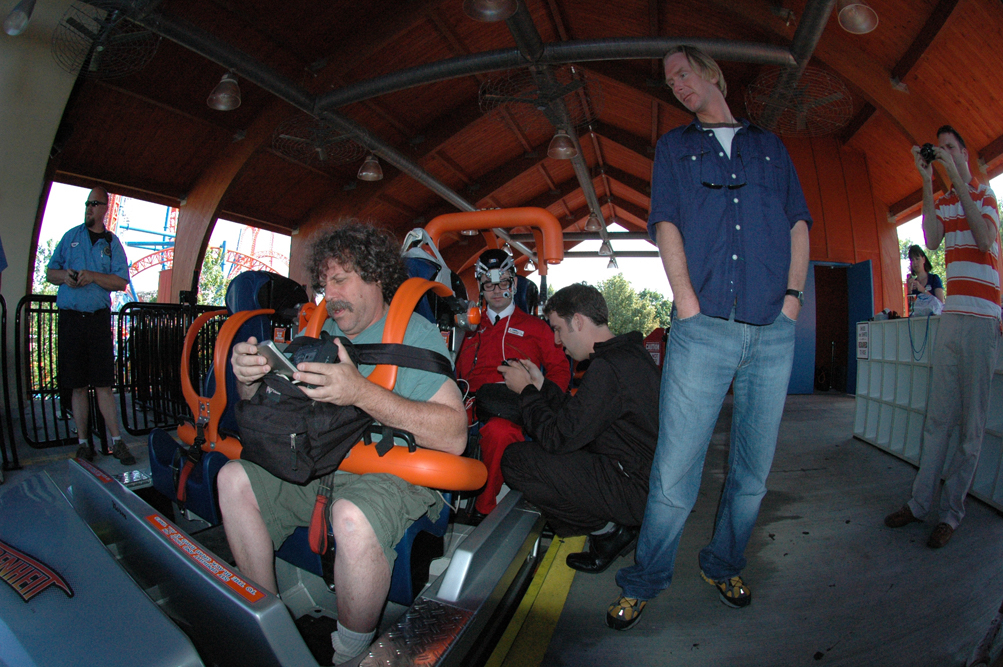 Among the nerve-testing, scream-inducing rides featured are 'Fahrenheit', the world's first 97-degree inverted-drop roller coaster; 'Niagara's Fury', where engineers recreate the beauty and wrath of mother nature's amazing waterfall; California's 'X2', the world's first four-dimensional roller coaster which allows riders to rotate 360 degrees in their seat; and 'Toy Story Mania', an interactive theme park based on the popular cartoon. Each ride will have you wanting to jump on to the next.
The above text is taken from Discovery Channel's website. The programme first aired in 2008. Since then, worldwide audience figures have totaled over five billion – that's over 5,000,000,000 views. Here's a 5 minute clip: